MommyHana Creative Sdn Bhd is one of Malaysia's leaders in early childhood education. The company was established by Mrs Hana, Mr Farid in July 2016. At that time, the business was known as MommyHana Venture, but changed its status to MommyHana Creative Sdn Bhd (1273851-D) in 2018. Throughout the years, MommyHana have been perfecting the craft or creating amazing educational toys.
MommyHana have been recognised over the years as being the true pioneer in the business in which they operate. They are being ethical, forthright and open. This has resulted in several accolades from the industry and their satisfied customers.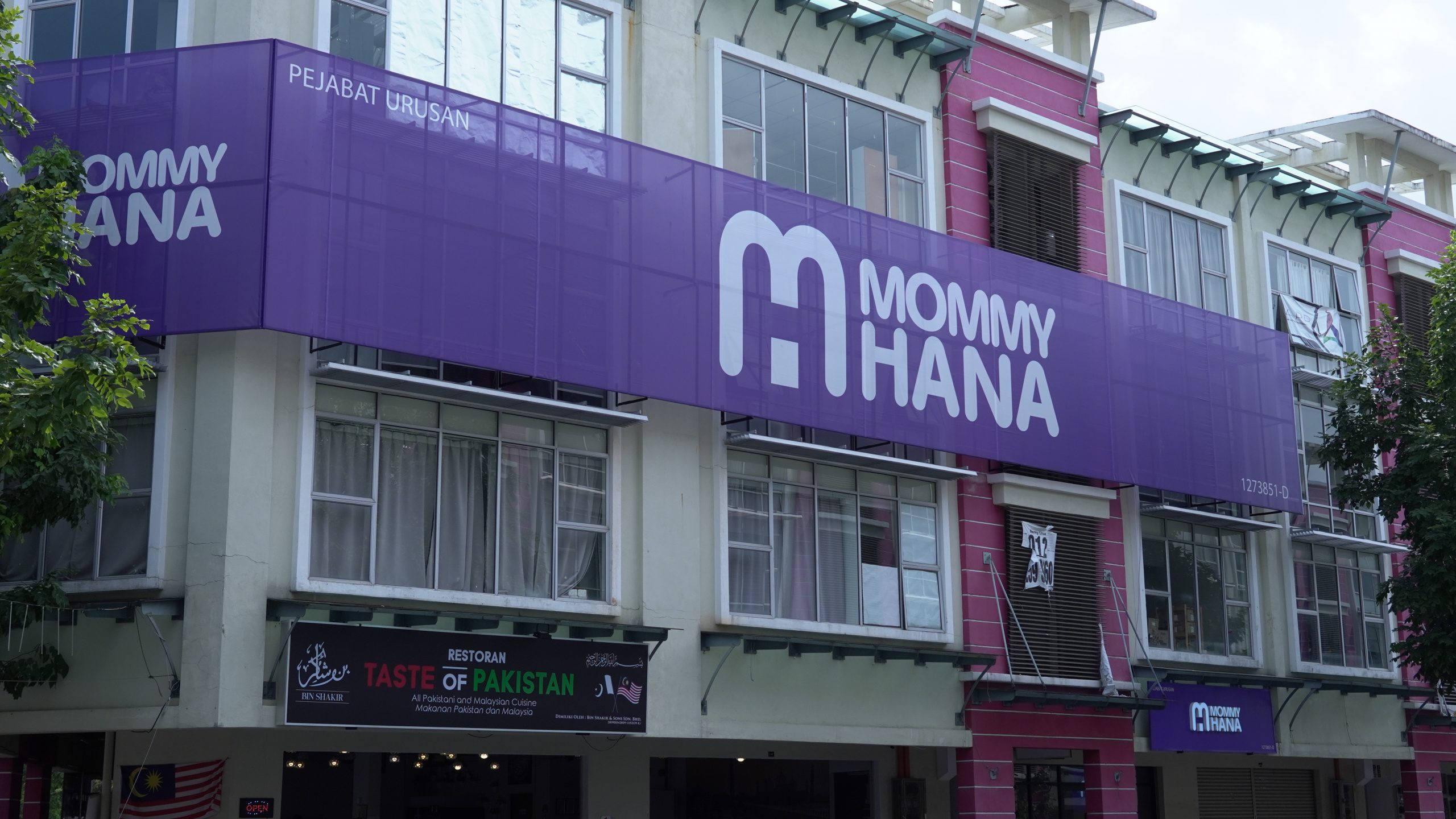 100+ Proud achievement
We have assisted more than 5000 entrepreneurs who are distributors throughout Malaysia with and average sales contribution of RM500,000 per month. We believe that our concept of "kongsi rezeki" with others can have tremendous positive impact on the entire business

Our Successful reseller story
MAMA YEN'S TALE
Nobody likes to be insulted. The same can be said for Nor Ainsyah binti Hussin aka Mama Yen. A Master's holder, her career is nowhere noticeable and she is financially unstable. This was until she found MommyHana through a friend. At the time, Mama Yen sparks interest in joining the business for she finds that the products are fun and interactive for kids. She believes that their products are great for kids as she put herself in their shoes. Kids do love a book that can talk. Alhamdulillah, after a while with MommyHana, Mama Yen now has a quite wealthy monthly income. Her consistency bare fruits that rewards her with a 4 figure salary. Mama Yen even reached RM5000 income a month.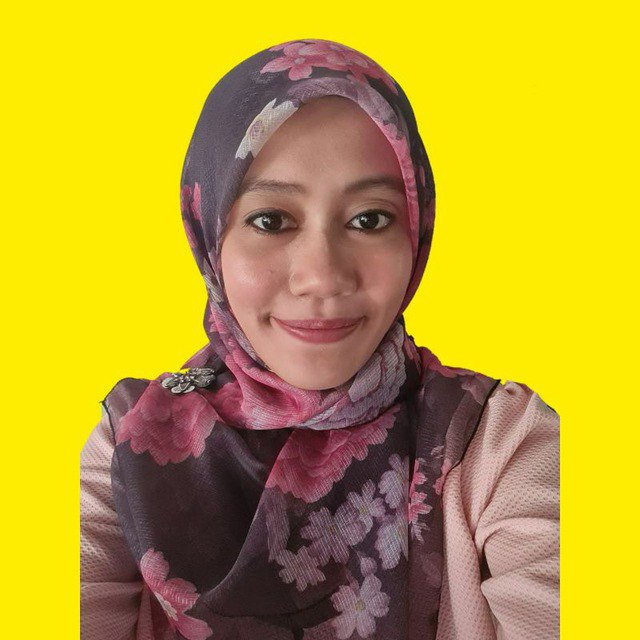 KAK RIZA'S TALE
Raising 5 kids is not an easy task for a housewife especially after her beloved husband was laid off from work. In situations like these, insults from everyone around Kak Riza is not a great reinforcement for her and her family. This was until she discovered an interactive Islamic book on Facebook, #EBOOKSE from MommyHana. Curious and interested, this mother of five somehow managed to generate revenue from selling this product. Grateful, Riza Salleh reached RM2000 daily sales, ranging from RM2007.50 on her first day, and RM2106.50 on the next day. Now visualize Kak Riza's total sales for a month, if her daily sales reached said amount.
PUAN RASHIDAH'S TALE
Not an ordinary woman, Puan Rashidah is a Bachelor's Degree holder. Unfortunately, her path does not lead her towards careers with her qualitification. She herself is not financially capable of keeping up with latest trends. In 2017, Pn Rashidah became unemployed housewife. During the time, she wanted to purchase #EBOOKSE for her son, Ammar, for which she unintendedly promoted the product.
Ever since that incident, whenever MommyHana launches a new product, Pn Rashidah's life will be hectic due to her having her own team. The demands are so high that Pn Rashidah has to make a few sacrifices. A total of RM10,000 is invested by her in capital, which is still insufficient.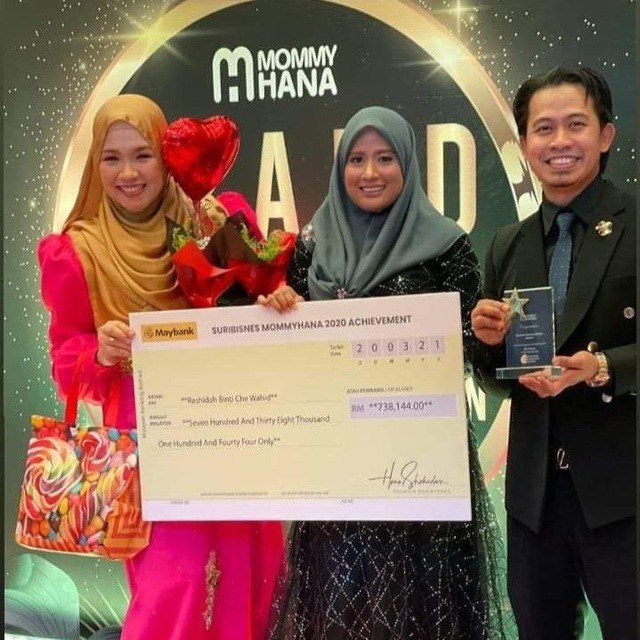 SALWANI SUHAIMI
Everyone makes mistakes. To Miss Wani, the one that she regret the most was her losses in gold investment which up to RM180,000!
But that's not the reason she had to give up. She had to get back on track as she has to raise her 5 childrens and ensure they are financially stable.
Luckily she found out Mommyhanafighter. Her full commitment with Mommy Hana resulting in unexpected amount that able to pay her debt.
Now, she able to maintain her net profit up to four figures a month, with her highest achievement of RM6,000 a month!
She is now a proud leader of Team Suri Jutawan. Her group managed to maintain as top group sales every month and the best sales achieved RM169,901.00!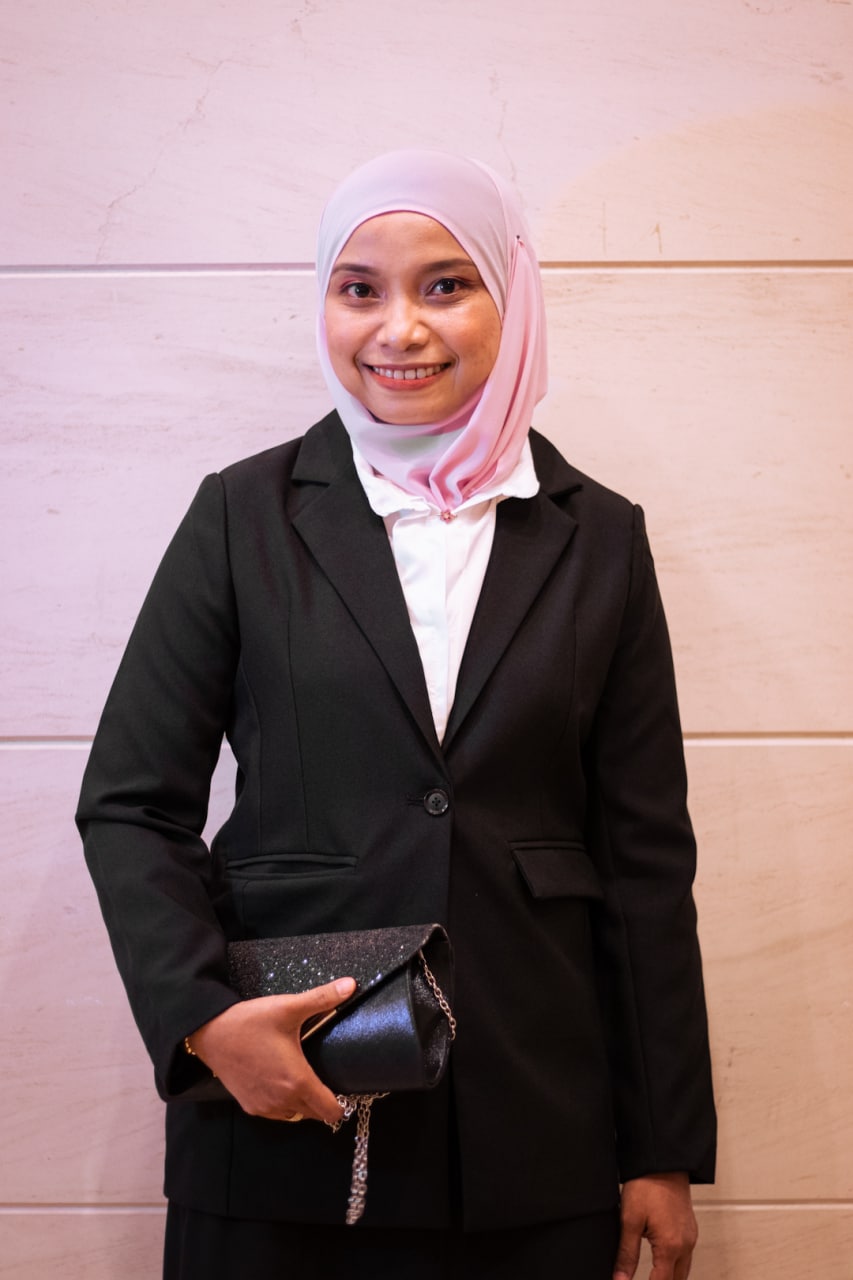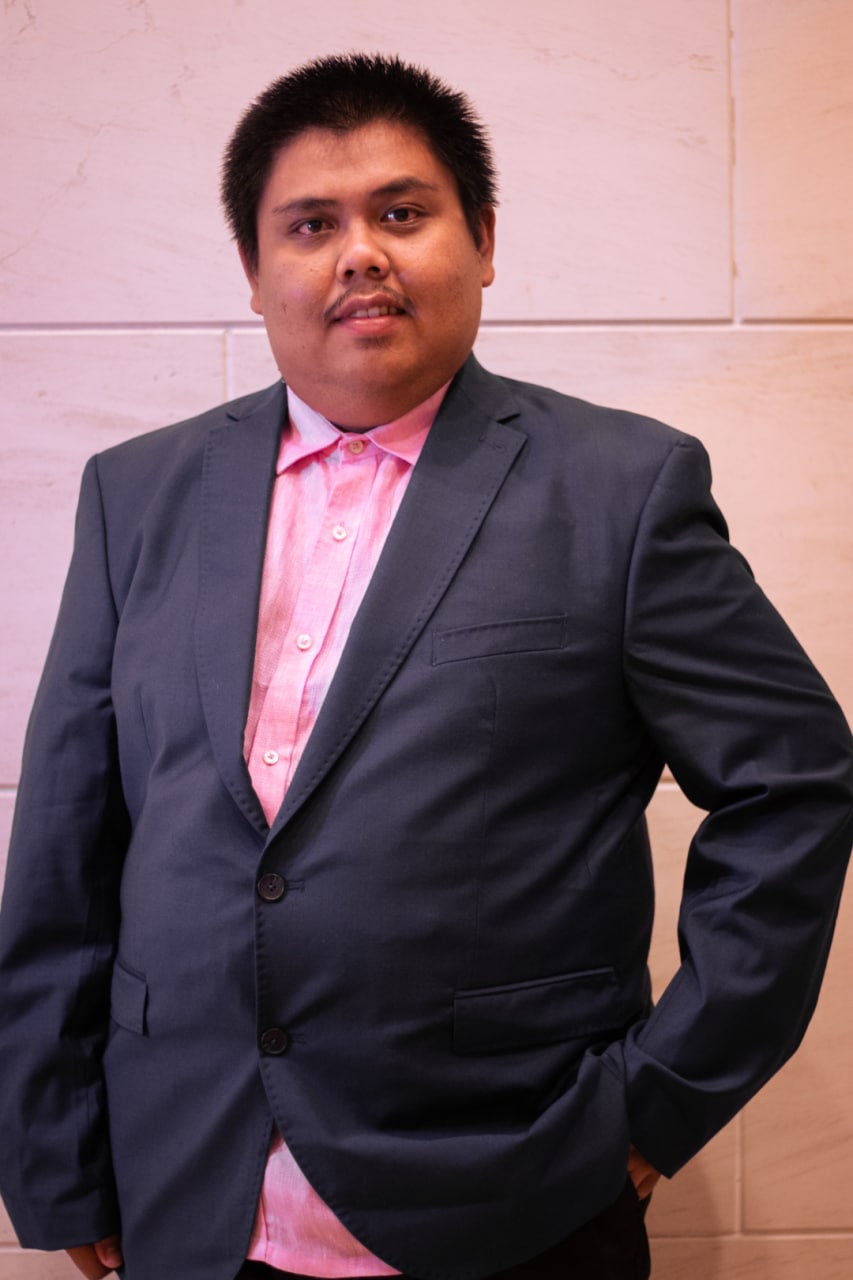 Mr Rabani
Starting from 5 units of My Islamic Book, Mr. Bani continues to buy MommyHana's products to start promoting it to his circle.
Day by day, his sales increasing to an amount he never expected. In June 2021, Mr. Bani's sales reached RM500,000!
His success continues and after MommyHana switched to MBO system, he managed to achieved his best sales of RM1,739.650!